Military Collectors' Show
From Saturday, November 01, 2014
To Sunday, November 02, 2014

Contact
Renninger's Antique Center: 352-383-8393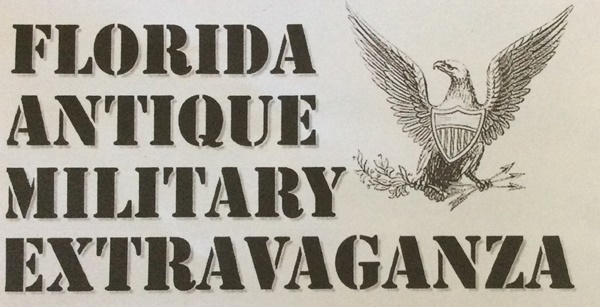 November 1st and 2rd, 2014
10:00 AM to 4:30 PM
Military Vehicle Displays
Reenacter Encampments
Military Collectible Dealers
and Everything Military
Renninger's Antique Center
20651 US-441
Mount Dora, FL 32757
Free Appraisals - Free Parking!
Over 30 dealers will be offering Civil War, WWI, WWII, and Vietnam collectible militaria from all parts of the world. Uniforms, medals, knives, swords, and hundreds of other items.
The show will be located in one of the open air pavilions at Renninger's Antique Center in Mount Dora, Florida.
There will also be a number of military vehicles on display.
---
For more information or for dealer tables, please contact Greg Spalding at qed4@aol.com or call (407) - 462 - 2163.
Location
20651 U. S. Hwy 441 - Mt. Dora, FL, 32757