Saturday, August 09, 2014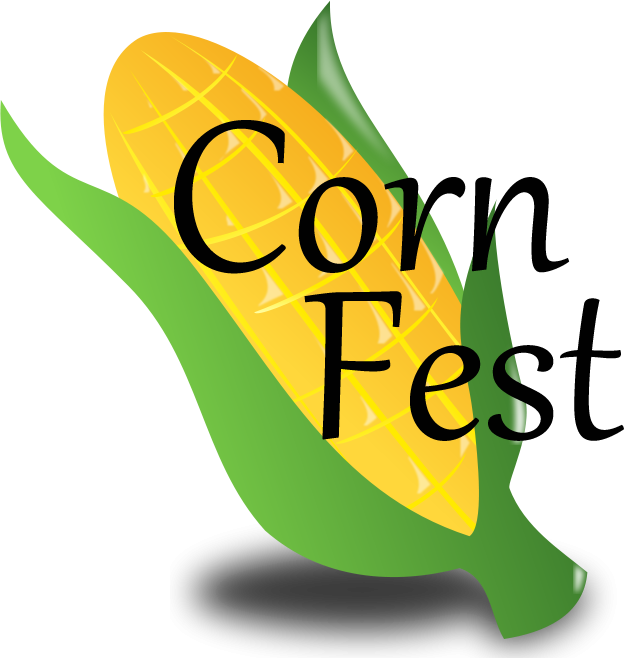 On August 9th, 2014, the field behind Renninger's Market in Kutztown will house the smell of fresh, boiling corn and the sound of local musicians. Kids laughter will be heard from the inflatable activities.
This August, Renninger's will be combining our annual Corn Fest with the Kutztown Musician's Swap Meet. Once you're done buying groceries at the flea market and browsing the wide variety of antiques, collectibles, and other items in the antique and flea market, stop out back and fill your stomach with corn on the cob and other great food.
Hogan's Learning Academy for children with autism will be on site accepting donations. Those who donate will receive tickets to exchange for two free ears of corn. The corn will be good and ready by 10:00 AM
Bouncing Around will be providing inflatable attractions including a moon bounce and obstacle course for the kids. A small fee will be charged to use these activities, a portion of which will be donated to Hogan's Learning Academy.
The Kutztown Musician's Swap Meet will be in full swing by 9:00 AM with vendors offering a variety of musical instruments, equipment, and a lot more.
The Mountain Folk Band will be performing two one hour shows. Their first set will begin at 11:00 AM and the second will start at 1:00 PM.
Location
Renninger's Market, 740 Noble Street, Kutztown, PA, 19530