Christmas Open House December 7 , 7:30 to 4. Shop the individual vendors Christmas Open House promotions at Renninger's Adamstown Antiques Market. Find Vintage Christmas decorations and unique gifts.
Enjoy a special performance by Maria Damore at Susanne Christie's booth A63. Maria will sing from 1 till 2 pm. You will find a wonderful selection of vintage clothing items at Susanne Christie's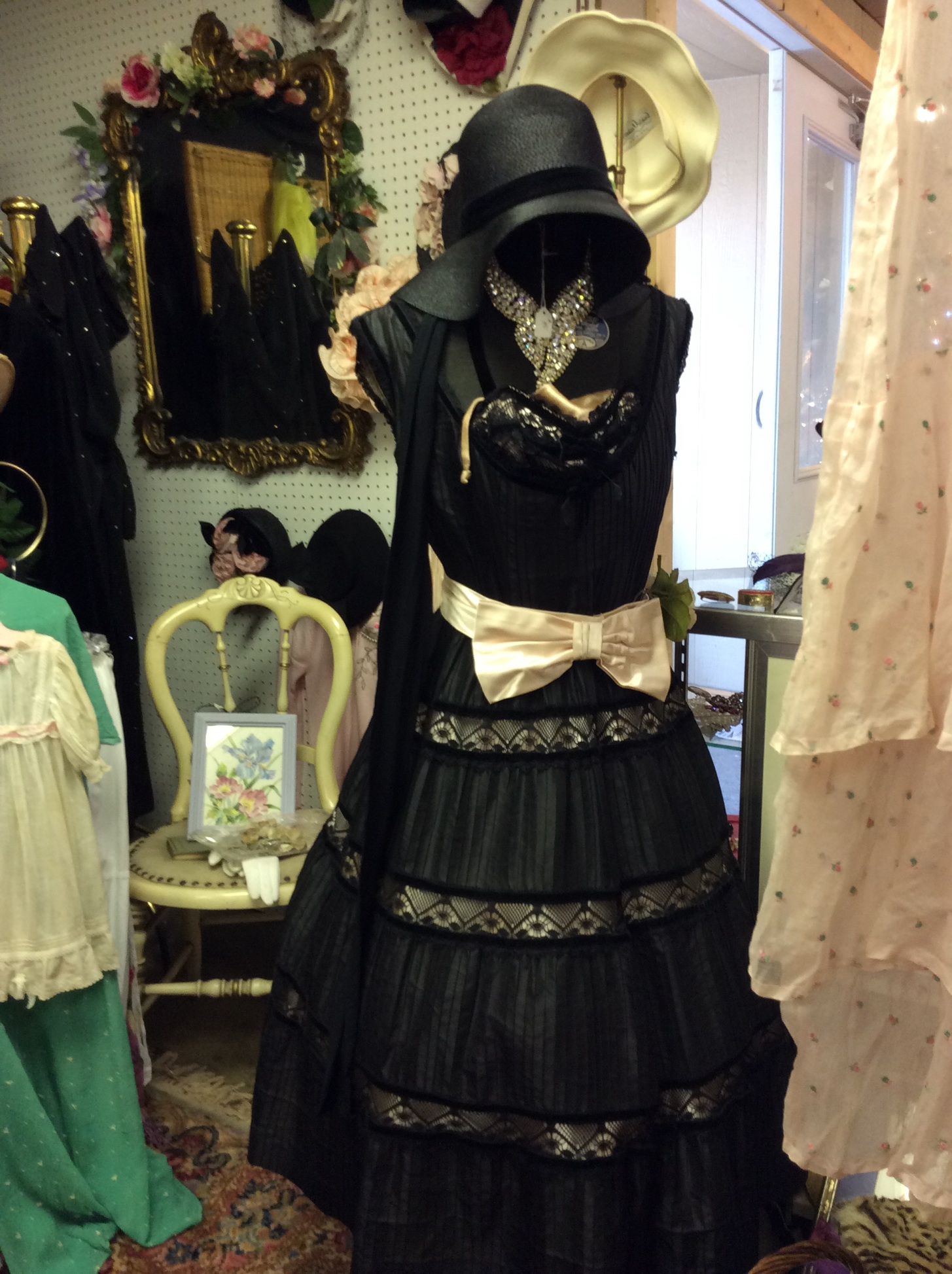 booths this Sunday.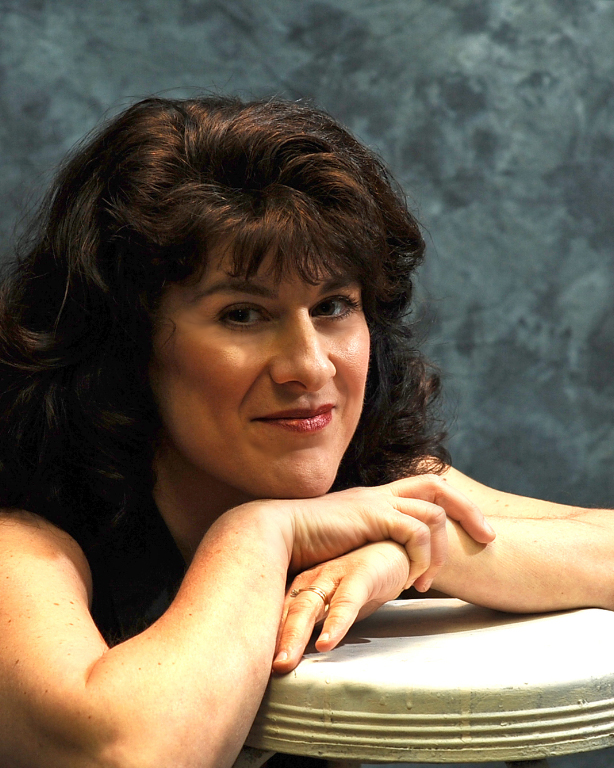 MARIA DAMORE, vocalist, is a seasoned performer from the Berks County area who loves crossing musical boundaries, Maria has sung everything from pop and musical theatre to jazz, soft rock, opera, and Greek folk music. She has performed in theatre productions, clubs and restaurants, with orchestras and in various musical ensembles for public and private events in Pennsylvania, New Jersey, Delaware, New York, and as far as Austin, Texas. Maria recently released her jazz-inspired CD, "Moonglow," now available for purchase in person and through her web site: www.mariadamore.com . It features these excellent jazz musicians: Andy Roberts-piano, Steve Meashey-bass, Leon Jordan Sr.-drums, David Cullen-guitar, Tom Stroman-sax, flute, clarinet, and Stefanie Winters-cello.